Blog
The Babraham Institute works to deliver impact by translating our science and understanding of fundamental biology to promote lifelong health and wellbeing. Our blogs offer scientists, staff and guests the chance to share their individual views and experiences on the Institute's efforts to deliver research impacts and to build a welcoming and diverse community.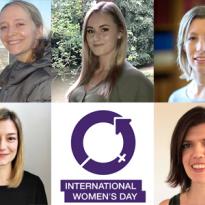 Women contribute to the Babraham Institute in roles throughout the organisation including students, cleaners, group leaders, nursery staff, and many more. This International Women's Day, we are celebrating their achievements with five women sharing their stories.
10/03/2020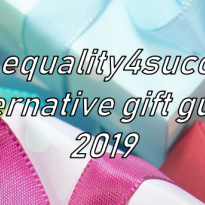 Elizabeth is back with a selection of fun stereotype-defying gifts that entertain and inform. You're sure to find something you want to get for people on your list, or maybe yourself!
12/11/2019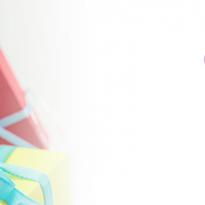 Elizabeth offers a diverse and creative selection of gift ideas to help you find something exciting and new for all the difficult-to-buy-for people in your life.
11/12/2018