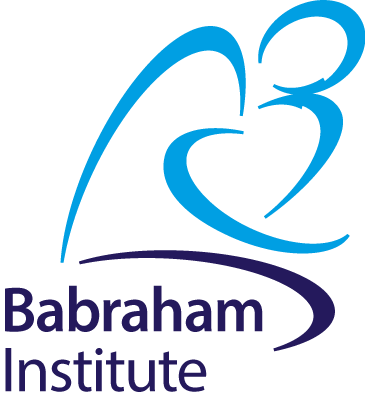 ​The Babraham Institute is a world-class research institution, situated at the heart of the Babraham Research Campus, near Cambridge. Our mission is to be an international leader in research focusing on basic cell and molecular biology with an emphasis on healthy ageing through the human lifecycle.
Research at the Babraham Institute addresses fundamental biological questions of how cells and organisms develop and respond to the environment. A particular focus is how we age and studying the underlying mechanisms controlling this process, for example how older people respond differently to infection compared to younger people.
​To answer these questions we examine the regulation of gene expression, the control of cell function by signalling processes and changes in organ systems including the nervous system. We utilise model systems: yeast, worms and mice as well as studying human cohorts.
The Institute's research is supported by strategic funding from the Biotechnology and Biological Sciences Research Council who fund our three core areas of research: epigenetics, immunology and signalling. The Institute receives additional funding from other bodies including the Medical Research Council, Wellcome Trust and the European Commission. Funding is also obtained through research collaborations with industry and medical charities.
---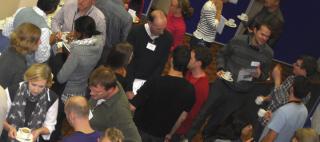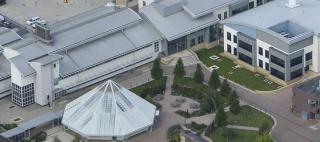 The Institute aims to maximise the impact of its research through Knowledge Exchange and Commercialisation - to translate research into action for social and economic benefit.
Find out more about the infrastructure, the campus benefits and what life is really like on the Babraham Research Campus.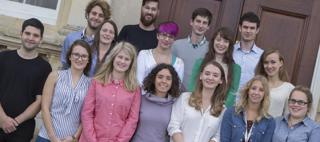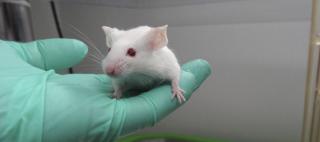 The Babraham Institute is committed to creating, maintaining and promoting equality and diversity in all aspects of its policies, procedures and activities, and to the principles of the Equality Act 2010.
Babraham Institute scientists study fundamental processes in our cells. This basic biology using animal research underpins future medical advances. This section highlights how vital this research is, regarding the treatments we receive today.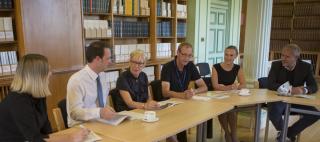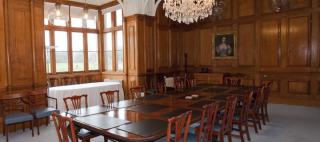 Read more about the Governance, Funding and Management structure of the Institute.
The Babraham Institute's Board of Trustees has ultimate responsibility for the activities of the charity.
Babraham Research Campus
The Babraham Institute is located at the heart of the Babraham Research Campus. The Campus, which is considered to be the UK's leading campus to support early-stage bioscience enterprise, is managed and developed by 
Babraham Research Campus Ltd
. (BRC). The Campus' bioincubator concept offers bespoke, state-of-the-art research and development facilities, scientific support services or bioventures at any stage in the business development cycle and supports the full spectrum of science from R&D to commercial realisation. The Babraham Institute is a majority shareholder of BRC along with the
Biotechnology and Biological Sciences Research Council
(BBSRC).
Babraham Institute Enterprise (BIE) is a subsidiary company of the Babraham Institute. BIE manages the charity's trading activities.