Blog
The Babraham Institute works to deliver impact by translating our science and understanding of fundamental biology to promote lifelong health and wellbeing. Our blogs offer scientists, staff and guests the chance to share their individual views and experiences on the Institute's efforts to deliver research impacts and to build a welcoming and diverse community.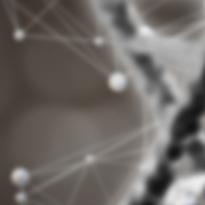 Our research collaborations take many shapes and forms, often looking beyond academic research into industry or the clinic. The value of these partnerships in driving innovative and effective research progress is becoming increasingly apparent and supporting more partnerships like this is a vital part of our work to maximise the impact of the Institute's research.
 
In this latest blog, clinician Dr Gavin Pettigrew tells our Knowledge Exchange Manager, how a collaboration with the Linterman lab has resulted in some surprising and interesting discoveries with potential benefits for scientists, doctors and patients.
31/08/2017