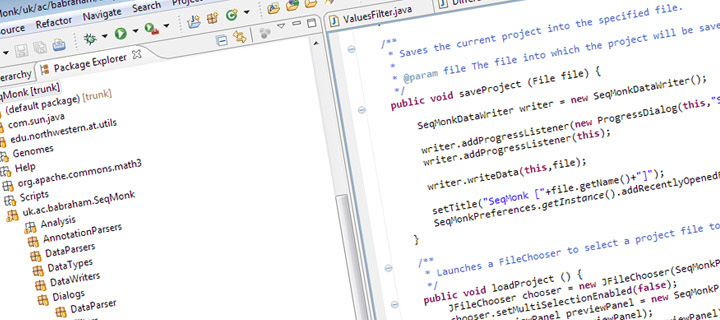 The bioinformatics group provide biological computing services for the research groups at the institute but also for companies both on site and further afield.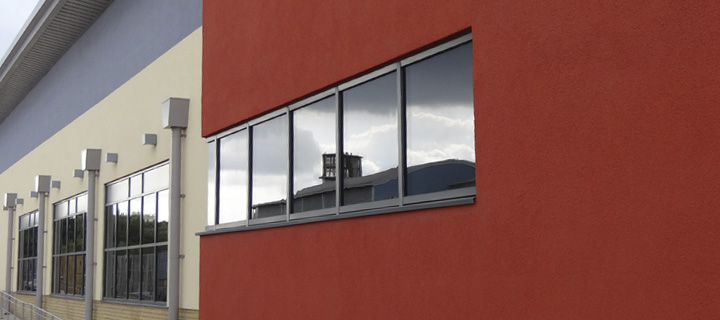 Our state-of-the-art Biological Support Unit (BSU) provides housing and care for pathogen-free rodents used in both the academic scientific research programmes and by private companies.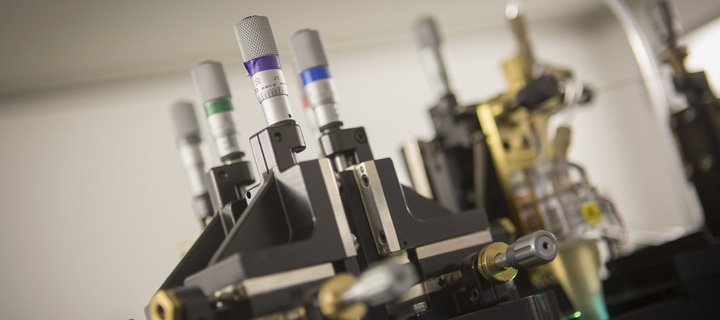 Our Flow Cytometry Facility offers high quality service and state-of-the-art instrumentation to members of the Babraham Institute and companies on the Babraham Research Campus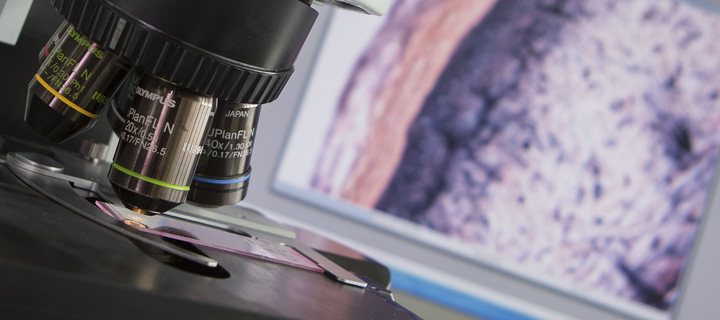 The Imaging Facility is equipped with state-of-the-art commercial imaging technologies and provides supported access to this equipment, ensuring all users have appropriate training to use the technologies and techniques on offer.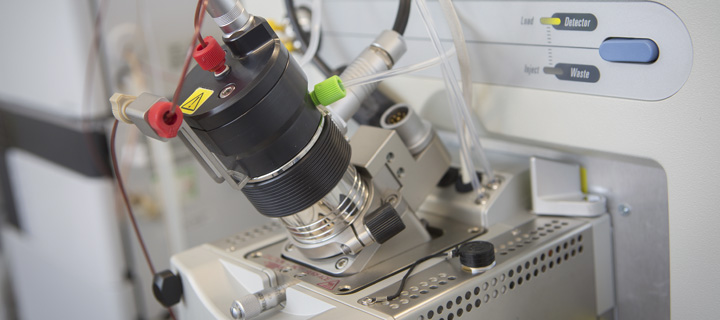 The Lipidomics Facility has established methods to analyse various classes of neutral lipids, phospholipids and sphingolipids using a Shimadzu IT-TOF mass spectrometer hyphenated with a Shimadzu Prominence HPLC system.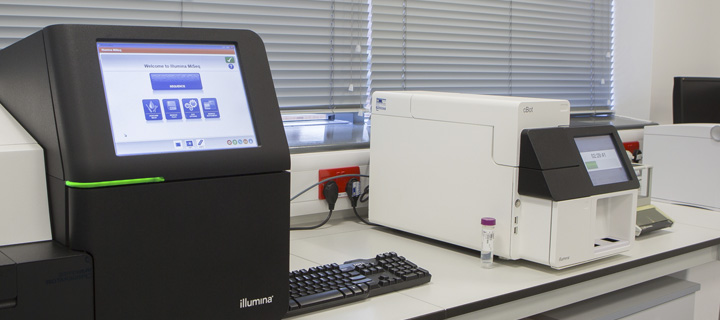 The flexibility of the Next Generation Sequencing technology allows almost any genetic material to be studied on a genome-wide scale.