The Babraham Institute undertakes world-leading research into understanding the biology of how our bodies work, including what changes as we age and during disease. Our research is split into three programmes: Epigenetics, Signalling, and Lymphocyte Signalling, supported by strategic programme grants from the Biotechnology and Biological Sciences Research Council (BBSRC) and additional funding from research councils, the EU and charities.
We maximise the impact of our research through Knowledge Exchange, Commercialisation and Public Engagement activities. We do this by collaborating with other academics, policy makers, charities, schools, the general public and industry, including companies on the Babraham Research Campus. Commercialisation is achieved in collaboration with the Institute's wholly-owned trading arm, Babraham Institute Enterprise Limited.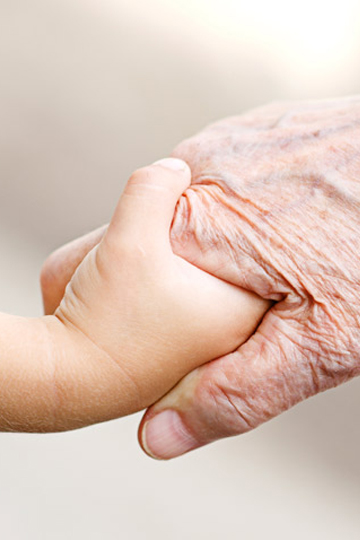 15/03/2021
Prof. Ulrich Dirnagl
Director of QUEST - Quality | Ethics | Open Science | Translation, BIH Germany
14/12/2020
Dr Jane Alfred
Director & Co-founder, Catalyst Editorial Ltd
30/11/2020
For the first time ever, the programme will be delivered online.
The exact programme is still being finalised - email to register interest.
O'Donnell VB, Thomas D, Stanton R,
Function (Oxford, England)
1 1: 2020
PMID: 33215159
Neumann J, Prezzemolo T, Vanderbeke L,
Clinical & translational immunology
9 11: 2020
PMID: 33209300
Castillo-Fernandez J, Herrera-Puerta E, Demond H,
Aging cell
1 1: 17 Nov 2020
PMID: 33201571
O'Donnell VB, FitzGerald GA, Murphy RC,
Circulation. Genomic and precision medicine
1 1: 16 Nov 2020
PMID: 33196315