The Babraham Institute undertakes world-leading research into understanding the biology of how our bodies work, including what changes as we age and during disease. Our research is split into three programmes: Epigenetics, Signalling, and Lymphocyte Signalling, supported by strategic programme grants from the Biotechnology and Biological Sciences Research Council (BBSRC) and additional funding from research councils, the EU and charities.
We maximise the impact of our research through Knowledge Exchange, Commercialisation and Public Engagement activities. We do this by collaborating with other academics, policy makers, charities, schools, the general public and industry, including companies on the Babraham Research Campus. Commercialisation is achieved in collaboration with the Institute's wholly-owned trading arm, Babraham Institute Enterprise Limited.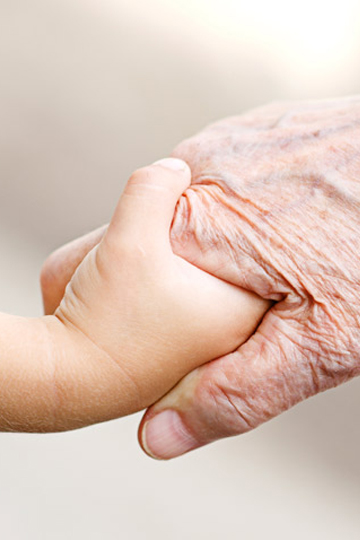 31/12/2020
Now on zoom!
The Babraham Institute's seminar programme is now online.
Hay IM, Fearnley GW, Rios P,
Nature communications
11 1: 26 Jun 2020
PMID: 32591542
Glont M, Arankalle C, Tiwari K,
Bioinformatics (Oxford, England)
1 1: 23 Jun 2020
PMID: 32573648
Eckersley-Maslin MA, Parry A, Blotenburg M,
Nature structural & molecular biology
1 1: 22 Jun 2020
PMID: 32572255
Stammers M, Niewczas IS, Segonds-Pichon A,
The Journal of biological chemistry
1 1: 16 Jun 2020
PMID: 32546479