Blog
The Babraham Institute works to deliver impact by translating our science and understanding of fundamental biology to promote lifelong health and wellbeing. Our blogs offer scientists, staff and guests the chance to share their individual views and experiences on the Institute's efforts to deliver research impacts and to build a welcoming and diverse community.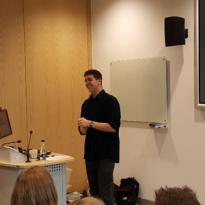 Samir Morsli describe his experiences at the Babraham Institute during his 'Professional Internship for PhD Students' (PIPS) internship
29/01/2019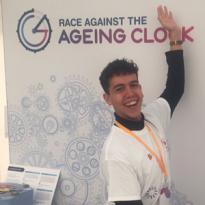 Public Engagement intern Samir Morsli tells us about his research, his expectations for his three-month placement at the Babraham Institute, and how it complements his PhD at The University of Sheffield.
04/10/2018