equality4success Blog
Welcome to the equality4success blog!
This page provides a space for Institute staff to share their views, experiences and creative thoughts with colleagues and the wider public. Ideas, comments? We love to hear from you - please send us an email. Enjoy reading!
The views and opinions expressed here are those of the individual authors and do not necessarily reflect the official policy or position of the Babraham Institute.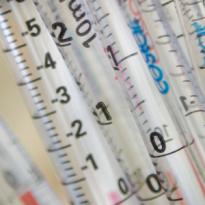 Laura Woods, a final year PhD student in the Hemberger group, is considering the next steps in her career.
24/05/2017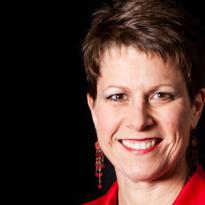 Danielle Hoyle introduces Danny Kingsley, who talks about Open Access, Open Research Data, and the challenges she has overcome in her career.
10/02/2017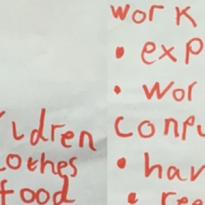 Adrian Liston from the Translational Immunology Lab at the VIB in Leuven, Belgium decribes how it is important to balance the joy of parenthood balanced with exciting research.
17/01/2017