Blog
The Babraham Institute works to deliver impact by translating our science and understanding of fundamental biology to promote lifelong health and wellbeing. Our blogs offer scientists, staff and guests the chance to share their individual views and experiences on the Institute's efforts to deliver research impacts and to build a welcoming and diverse community.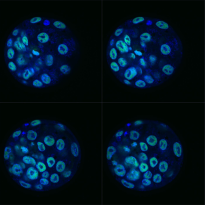 Postdoc Chris Todd shares insights into some of the research of the Reik lab.
03/11/2021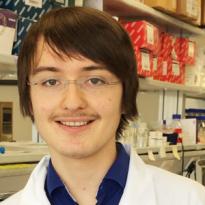 Epigenetics and English: Jan Deffner, a student from Munich, describes what he learned during two-week work experience placement in Wolf Reik's group
28/08/2018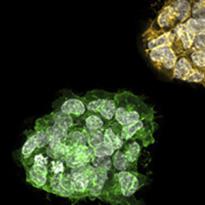 "There has never been a better time to be a stem cell biologist".  In this latest KEC Blog, Dr Rugg-Gunn speaks of his excitement and enthusiam for his research field and shares his account of the recent Interntation Society for Stem Cell Research conference.
22/08/2017