equality4success Blog
Welcome to the equality4success blog!
This page provides a space for Institute staff to share their views, experiences and creative thoughts with colleagues and the wider public. Ideas, comments? We love to hear from you - please send us an email. Enjoy reading!
The views and opinions expressed here are those of the individual authors and do not necessarily reflect the official policy or position of the Babraham Institute.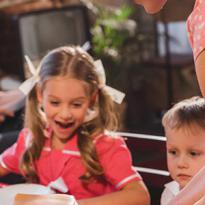 When it comes to equality a lot has changed in a surprisingly short time. For International Women's Day 2019, Christel Krueger reflects on her own perceptions of gender equality in the 21st Century and what more still lies ahead. Join in with the #BalanceForBetter campaign.
08/03/2019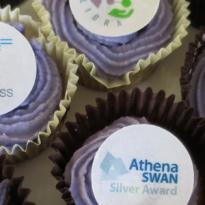 David Kent, a group leader at the Cambridge Stem Cell Institute, shares his experiences and views on the Babraham Institute IWD 2017 symposium.
28/03/2017