Blog
The Babraham Institute works to deliver impact by translating our science and understanding of fundamental biology to promote lifelong health and wellbeing. Our blogs offer scientists, staff and guests the chance to share their individual views and experiences on the Institute's efforts to deliver research impacts and to build a welcoming and diverse community.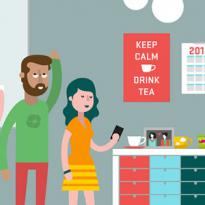 A new study highlighted how differently men and women perceive the same workplace culture. Elizabeth, e4s manager, looks at the data and outlines suggestions for closing the gap.
26/03/2019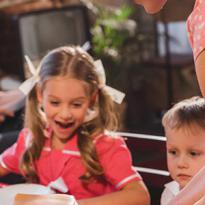 When it comes to equality a lot has changed in a surprisingly short time. For International Women's Day 2019, Christel Krueger reflects on her own perceptions of gender equality in the 21st Century and what more still lies ahead. Join in with the #BalanceForBetter campaign.
08/03/2019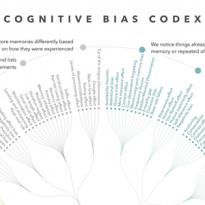 Implicit or unconscious bias occurs when our brains make incredibly quick judgements and assessments of people and situations without us realising. Our biases are influenced by our background, cultural environment and personal experiences.
01/10/2016