Public Engagement Blog
Welcome to the Public Engagement Blog! This blog was created to allow Institute staff & students to share their stories and comments on public engagement events and activities as well as providing a space for our researchers to discuss scientific topics and about their life in the lab.
The views and opinions expressed here are those of the individual authors and do not necessarily reflect the official policy or position of the Babraham Institute.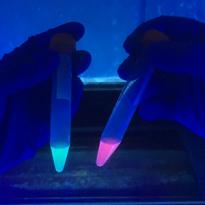 Teachers Helen and Mike spent a week in our labs and facilities on a STEM Insights placement week. In the first of a series of three posts they describe some of the research and techniques they discovered.
09/05/2019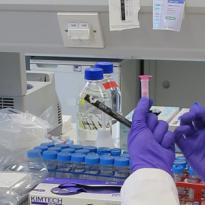 Isby visited the Institute for Schools' Day and took part in a project to investigate white blood cells in a mouse model. As she starts her degree in Biochemistry at Durham University she looks back on her experience in our labs.
16/10/2018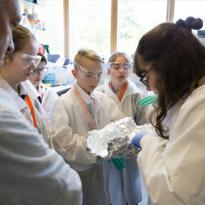 PhD students Izzy Hampson and Carolyn Rogers describe how they joined forces to create a new project for secondary school students
11/09/2018