Blog
The Babraham Institute works to deliver impact by translating our science and understanding of fundamental biology to promote lifelong health and wellbeing. Our blogs offer scientists, staff and guests the chance to share their individual views and experiences on the Institute's efforts to deliver research impacts and to build a welcoming and diverse community.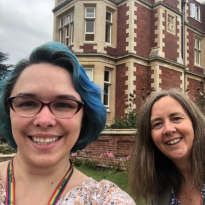 Mental health at work is still a taboo subject so in order to challenge that stigma this World Mental Health Day, Elizabeth and her manager, Cheryl, share frankly what a recent situation was like for them and how they handled it.
08/10/2021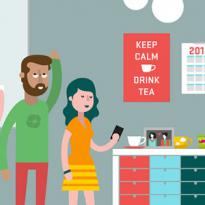 A new study highlighted how differently men and women perceive the same workplace culture. Elizabeth, e4s manager, looks at the data and outlines suggestions for closing the gap.
26/03/2019