equality4success Blog
Welcome to the equality4success blog!
This page provides a space for Institute staff to share their views, experiences and creative thoughts with colleagues and the wider public. Ideas, comments? We love to hear from you - please send us an email. Enjoy reading!
The views and opinions expressed here are those of the individual authors and do not necessarily reflect the official policy or position of the Babraham Institute.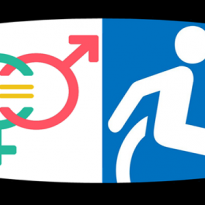 Language is an important tool in creating inclusive environments but how can you be sure to get it right? In this article, Elizabeth gives some advice on basic principles that will help communicate inclusively.
06/02/2020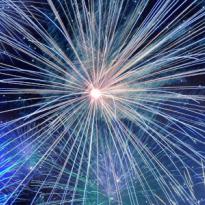 With 2018 coming to a close, Elizabeth has seven suggestions for ways to support equality and inclusion in 2019.
26/12/2018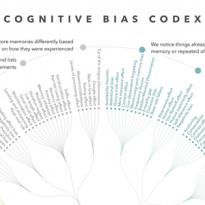 Implicit or unconscious bias occurs when our brains make incredibly quick judgements and assessments of people and situations without us realising. Our biases are influenced by our background, cultural environment and personal experiences.
01/10/2016