Public Engagement Blog
Welcome to the Public Engagement Blog! This blog was created to allow Institute staff & students to share their stories and comments on public engagement events and activities as well as providing a space for our researchers to discuss scientific topics and about their life in the lab.
The views and opinions expressed here are those of the individual authors and do not necessarily reflect the official policy or position of the Babraham Institute.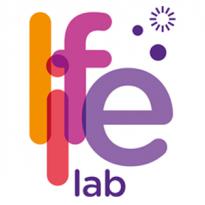 Since 2016 'European Researcher's Night' has been hosted in countries throughout Europe. For 2018 and 2019, Cambridgeshire will have its own night called LifeLab. The Institute is one of the founding organisations – read on to find out how to get involved.
21/09/2018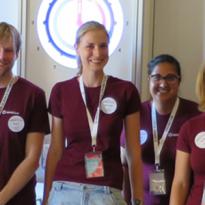 Esther van Vliet, Public Engagement Officer, reminiscences about her week at the Royal Society with the 'Race Against The Ageing Clock' exhibit.
23/07/2018