Blog
The Babraham Institute works to deliver impact by translating our science and understanding of fundamental biology to promote lifelong health and wellbeing. Our blogs offer scientists, staff and guests the chance to share their individual views and experiences on the Institute's efforts to deliver research impacts and to build a welcoming and diverse community.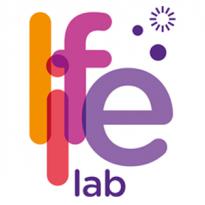 Since 2016 'European Researcher's Night' has been hosted in countries throughout Europe. For 2018 and 2019, Cambridgeshire will have its own night called LifeLab. The Institute is one of the founding organisations – read on to find out how to get involved.
21/09/2018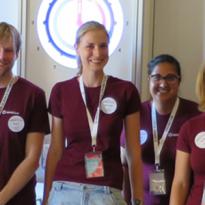 Esther van Vliet, Public Engagement Officer, reminiscences about her week at the Royal Society with the 'Race Against The Ageing Clock' exhibit.
23/07/2018