Public Engagement Blog
Welcome to the Public Engagement Blog! This blog was created to allow Institute staff & students to share their stories and comments on public engagement events and activities as well as providing a space for our researchers to discuss scientific topics and about their life in the lab.
The views and opinions expressed here are those of the individual authors and do not necessarily reflect the official policy or position of the Babraham Institute.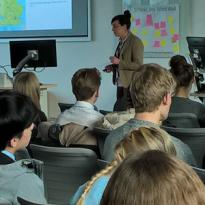 Shaun Png is another undergraduate on a summer placement, working in Rahul Roychoudhuri's group. He explains how it's not just being at the bench that makes the Babraham Institute a great place to work.
19/09/2017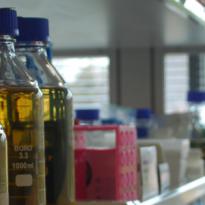 In the second of a series of posts written by summer placement students, undergraduate Alice Buckingham explains her project and what brought her to the Institute.
08/09/2017