Blog
The Babraham Institute works to deliver impact by translating our science and understanding of fundamental biology to promote lifelong health and wellbeing. Our blogs offer scientists, staff and guests the chance to share their individual views and experiences on the Institute's efforts to deliver research impacts and to build a welcoming and diverse community.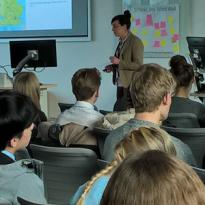 Shaun Png is another undergraduate on a summer placement, working in Rahul Roychoudhuri's group. He explains how it's not just being at the bench that makes the Babraham Institute a great place to work.
19/09/2017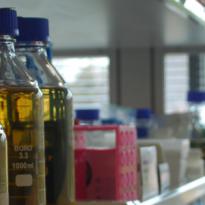 In the second of a series of posts written by summer placement students, undergraduate Alice Buckingham explains her project and what brought her to the Institute.
08/09/2017