Research Features
Our research features take a more in-depth look at selected aspects of our research and the wider impacts of our science for the wider world. Browse all of these articles in the reader window below or access specific features directly from the introductions further down the page. These features were originally produced as part of our Annual Research Reports, you can find the full reports here.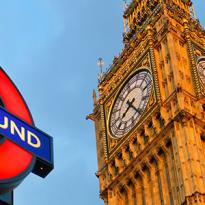 This feature was written by Becky Allen for the Annual Research Report 2017
Ensuring that the Institute's world-leading research has a direct impact on people's health means translating – and contextualising – our science for many audiences. For parliamentarians and policy makers, healthy ageing is among the 21st century's most pressing problems. So as well as pioneering research on healthy ageing, we're ensuring science is accessible to decision makers through our knowledge exchange programme.
01/07/2018