Knowledge Exchange & Commercialisation Blog
Welcome to the KEC (Knowledge Exchange and Commercialisation) Blog! This blog is designed with impact in mind; be it at an early stage, where our research and researchers are involved in knowledge exchange activities or later in the research lifecycle, when research can result in engagement with industry and/or commercial or societal benefit. This blog gives a voice to Institute researchers and invited guests working with us on exciting projects.
The views and opinions expressed here are those of the individual authors and do not necessarily reflect the official policy or position of the Babraham Institute.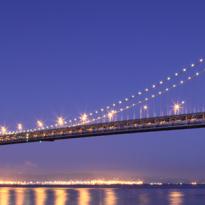 Many scientists are faced with a key decision at some point in their career; to either persist with an academic career, with its high attrition rate and treadmill of grant writing, or look to move into industry. Back when I was a PhD student (1987-1991) there was a certain snobbery about industrial bioscience - some told me it was 'boring', 'turning-the-handle', and 'not very creative'. My own experience has been somewhat different.
26/05/2020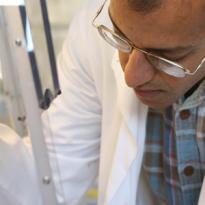 The Babraham Institute's basic science benefits in a very real sense from the Institute's proximity to a number of industry-leading biotechnology companies on the Babraham Research Campus.  In this blog Rahul Roychoudhuri tells us about a developing partnership between our Immunology Programme and Cancer Research UK Therapeutic Discovery Laboratories.
13/12/2017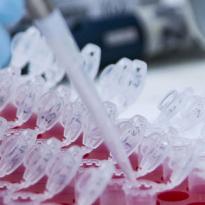 Becky Gilley, a post doc in the Cook lab is the latest KEC blog contributor.  Becky has been involved in a Babraham Research Campus Collaboration Fund (BRCCF) project which has gone from strength to strength.  Her blog tells us why the BRCCF has been critical in securing further funding and what this collaborative research project has meant to her.
21/11/2017