Public Engagement Blog
Welcome to the Public Engagement Blog! This blog was created to allow Institute staff & students to share their stories and comments on public engagement events and activities as well as providing a space for our researchers to discuss scientific topics and about their life in the lab.
The views and opinions expressed here are those of the individual authors and do not necessarily reflect the official policy or position of the Babraham Institute.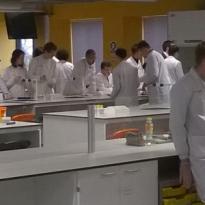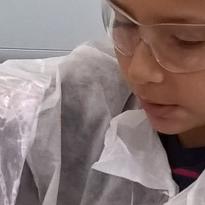 In October, Juan Rodriguez-Molina, a postdoctoral researcher in the Casanueva Lab hosted a group of home-educated children at the Institute. Here he discusses how it went and what he learnt from the day.
17/10/2016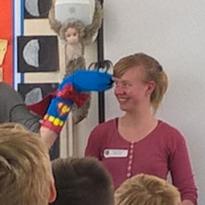 Lucy Field, a Research Assistant in Jon Houseley's lab, visited her primary school in Histon to tell them about her research and her career.
18/05/2016