Blog
The Babraham Institute works to deliver impact by translating our science and understanding of fundamental biology to promote lifelong health and wellbeing. Our blogs offer scientists, staff and guests the chance to share their individual views and experiences on the Institute's efforts to deliver research impacts and to build a welcoming and diverse community.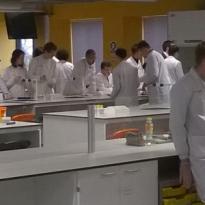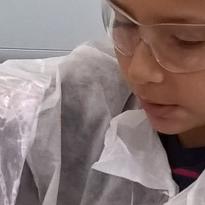 In October, Juan Rodriguez-Molina, a postdoctoral researcher in the Casanueva Lab hosted a group of home-educated children at the Institute. Here he discusses how it went and what he learnt from the day.
17/10/2016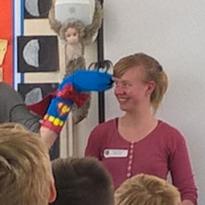 Lucy Field, a Research Assistant in Jon Houseley's lab, visited her primary school in Histon to tell them about her research and her career.
18/05/2016