Blog
The Babraham Institute works to deliver impact by translating our science and understanding of fundamental biology to promote lifelong health and wellbeing. Our blogs offer scientists, staff and guests the chance to share their individual views and experiences on the Institute's efforts to deliver research impacts and to build a welcoming and diverse community.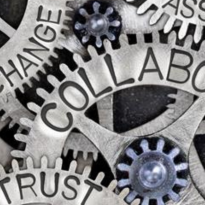 In the final week of an internship with the KEC team, intern Catherine wanted to take this opportunity to reflect on the last few months and my experience doing a virtual internship.
10/12/2021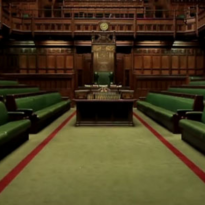 As part of her internship with the KEC team, Catherine went to two Professional Development Policy workshops. In this blog, she tells us more about that experience.
17/11/2021