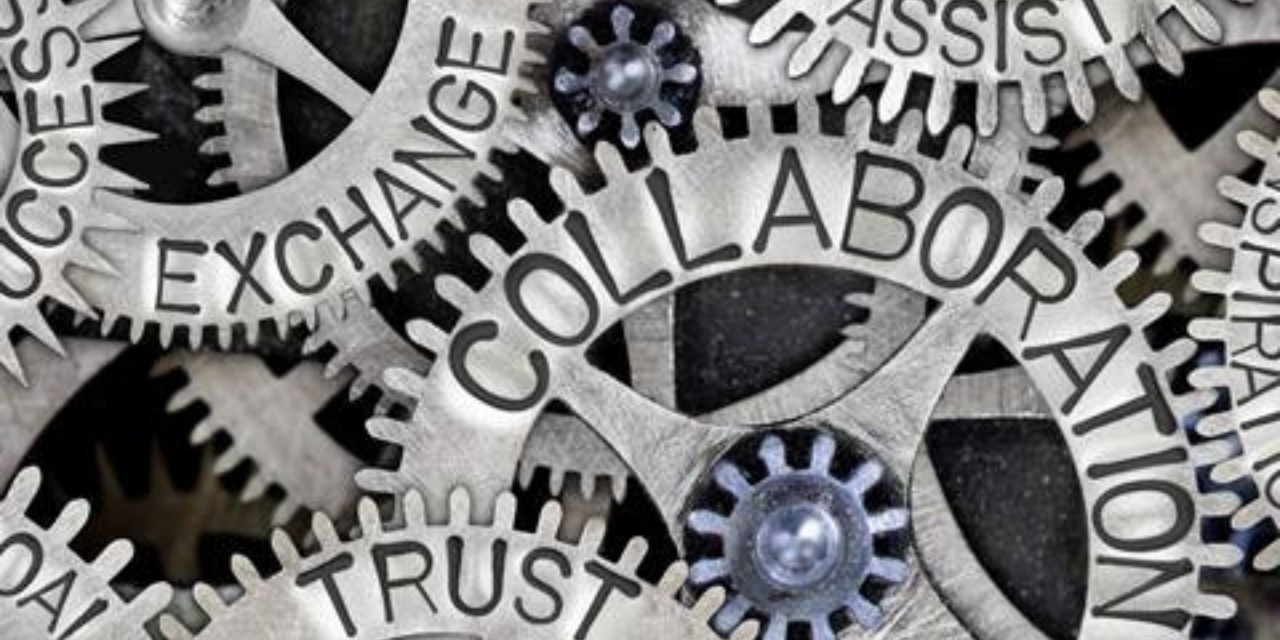 My virtual internship with the Babraham Institute KEC team
In the final week of my PIPS internship with the KEC team at the Babraham Institute, I wanted to take this opportunity to reflect on the last few months and my experience doing a virtual internship.
I am a PhD student from the University of York, on the BBSRC White Rose DTP, and my project combines structural biology with epigenetics to investigate histone modification reader proteins as drug targets for the treatment of leishmaniasis. However, as part of my PhD program, I was given the opportunity to undertake a placement with an external organisation to gain experience outside of my own research and, I was keen to experience other aspects of scientific research that I hadn't previously engaged with, in particular, commercialisation and technology transfer.
I was delighted to find a PIPS placement being advertised with the Babraham Institute KEC team which was exactly what I had been looking for. The position was a virtual internship in technology transfer, working on a range of projects within knowledge exchange and commercialisation.
I began my placement in September and, since then, I have had the chance to experience many different aspects of commercialisation and technology transfer. I learned a great deal about licensing, patents and IP, three areas I had little prior knowledge of, and a large part of my project was concerned with antibody licensing and how the Institute could maximise the potential of their antibody stocks. In the first few weeks I was also able to have one-on-one meetings with each member of the KEC team, and was fascinated to hear about everyone's diverse career paths and distinct roles within the team. During my internship, I was also lucky enough to be able to attend the CSaP Professional Development Policy Workshop that took place in October. This was an invaluable experience which provided me with a much greater understanding and appreciation of policy making and how science influences policy.
Before beginning my placement, I was curious about how a remote working placement would work, and didn't know what to expect. However, the KEC team had already well adapted to remote working since the pandemic began and were well setup; I had regular meetings with the team over Zoom, and with resources such as Microsoft teams and file shares, it was as easy to keep in touch with the team and work collaboratively on different things. Although I was sad to not have been able to spend much time at the Babraham Campus, the project lent itself well to being a virtual position, and I felt very much part of the KEC team, despite being 150 miles away in York!
One of my favourite aspects of the internship was getting to know more about the Institute - the research being undertaken, and the work the KEC team does within it. I really never appreciated before how complex things like licensing can be, and how much work goes on behind the scenes. Coming into the internship, I didn't expect to be involved in such a diverse range of tasks (whether it was supporting development of internal policies, organising events, reviewing contracts or reaching out to publishers), and this made me realise just how many different projects the KEC team are involved with! I was constantly amazed by how they bring such a wide range of expertise to each project and was really in awe of the team's ability to pull experience from each member into their different projects to approach each one with a stronger, collective effort.
I have really enjoyed my PIPS placement and I'm so glad I had the opportunity to work at the Babraham Institute. I'd like to thank the whole KEC team for making me feel so welcome, and in particular Kate Dulwich and Emily Boyce for making my placement was so engaging and rewarding.
About the author
Catherine is a PhD student from the University of York currently undertaking an internship with the KEC team at the Institute. This placement is part of the BBRSC White Rose DTP PIPS scheme. Her PhD project combines structural biology with epigenetics and parasitology to investigate bromodomain proteins as targets for new anti-leishmanial treatments.