equality4success Blog
Welcome to the equality4success blog!
This page provides a space for Institute staff to share their views, experiences and creative thoughts with colleagues and the wider public. Ideas, comments? We love to hear from you - please send us an email. Enjoy reading!
The views and opinions expressed here are those of the individual authors and do not necessarily reflect the official policy or position of the Babraham Institute.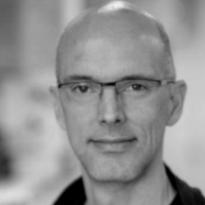 19th November marks International Men's Day, a day for celebrating men and the contributions that men make to improving society for the greater good of everyone. This year, to mark the day, Simon Walker the Head of our Imaging Facility and an equality4success team member reflects on his experience of becoming a father and the challenges of finding a new work-life balance. Is it time for us to rethink how we measure success?
19/11/2018