Public Engagement Blog
Welcome to the Public Engagement Blog! This blog was created to allow Institute staff & students to share their stories and comments on public engagement events and activities as well as providing a space for our researchers to discuss scientific topics and about their life in the lab.
The views and opinions expressed here are those of the individual authors and do not necessarily reflect the official policy or position of the Babraham Institute.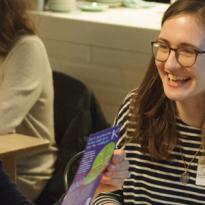 On the 13th of March the Babraham Institute organised the discussion event "Genome Editing – How far should we go?". Carolyn Rogers, a 1st year PhD student in Anne Corcoran's group, was one of the Institute's researchers facilitating the table discussions.
29/03/2018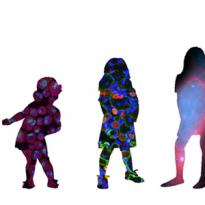 Group Leader Geoff Butcher muses on his recent visit to a local community group to talk about ageing research at the Babraham Institute.
 
17/02/2017