Blog
The Babraham Institute works to deliver impact by translating our science and understanding of fundamental biology to promote lifelong health and wellbeing. Our blogs offer scientists, staff and guests the chance to share their individual views and experiences on the Institute's efforts to deliver research impacts and to build a welcoming and diverse community.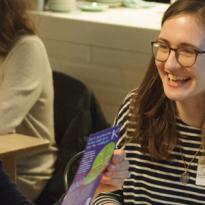 On the 13th of March the Babraham Institute organised the discussion event "Genome Editing – How far should we go?". Carolyn Rogers, a 1st year PhD student in Anne Corcoran's group, was one of the Institute's researchers facilitating the table discussions.
29/03/2018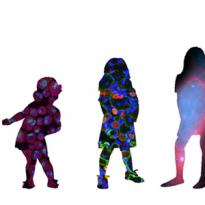 Group Leader Geoff Butcher muses on his recent visit to a local community group to talk about ageing research at the Babraham Institute.
 
17/02/2017