Blog
The Babraham Institute works to deliver impact by translating our science and understanding of fundamental biology to promote lifelong health and wellbeing. Our blogs offer scientists, staff and guests the chance to share their individual views and experiences on the Institute's efforts to deliver research impacts and to build a welcoming and diverse community.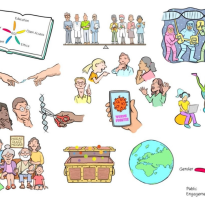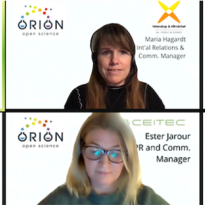 At the Engage Festival 2020, the Babraham Institute presented an overview of a series of public dialogues on genome editing.
27/01/2021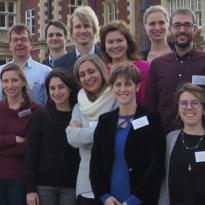 Emma Martinez muses on how a workshop organised as part of the ORION project shed some light onto involving different audiences in creating new value in research and innovation processes.
10/04/2018