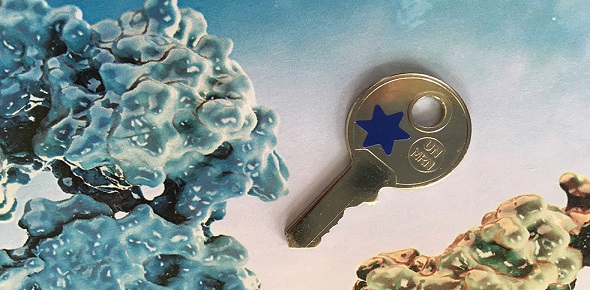 Breakout at BI: The Cell Escape
This online escape room style event is fun for all the family with no specific expertise or prior knowledge needed (though puzzle solving skills will definitely give you the edge!). You will work your way through a series of puzzles with the answers coming together to let you complete the activity. There is a timer so see how quickly you can solve the clues, but beware, you will receive time penalties for incorrect guesses or using hints too early!
The Babraham Institute is a world leading biosciences research institute whose work focuses on better understanding ageing and the effect it has on our bodies. Explore the topics our work covers whilst enjoying this fun, engaging activity from the comfort of your home. This activity is available on demand. Just select 'On Demand' when booking to receive a link to the escape room.
We recommend this for groups of up to 6 people, aged 12 and above. Not in the same place? No problem! Just register once and then gather your team on a videocall to work through the puzzles together.
Please register here to receive a weblink to escape room which will be valid to use at any point during the festival.