The Babraham Institute works in partnership with many other organisation across different sectors to spread our message and maximise the impact of our research. Here we provide some information about selected partnerships that the Institute is involved in. Please use the links on these pages to find out more about how we work with others. If your organisation would also like to work with the Babraham Institute please contact kec@babraham.ac.uk.

Scientific research is a global undertaking that depends on collaboration. The Institute is part of a number of International projects that allow us to work more closely with scientists in other countries and to share resources for the benefit of all. By working together in this way, we're also able to ensure that science-based evidence continues to have a strong voice on the international stage.

Cambridge is one of the most advanced biomedical research hubs in the world. With so many organisations in such close proximity, there are great benefits to working together both for our research and our research impacts.
International
Scientific research is a global undertaking that depends on collaboration. The Institute is part of a number of International projects that allow us to work more closely with scientists in other countries and to share resources for the benefit of all. By working together in this way, we're also able to ensure that science-based evidence continues to have a strong voice on the international stage.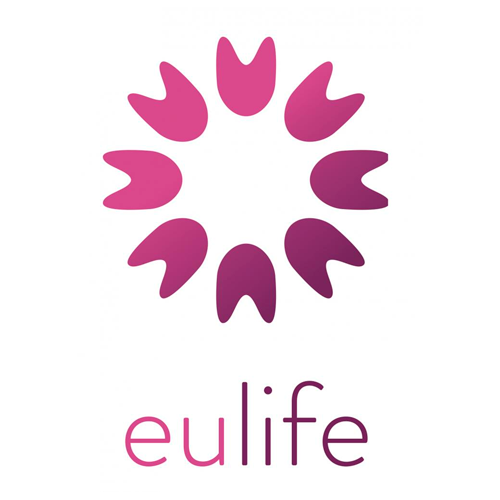 The Babraham Institute is a member of EU-LIFE, an alliance of 13 top European research centres in life sciences with a mission to foster excellence in research, share knowledge and influence policy. Partners in the alliance are renowned research centres that operate with similar principles of excellence, objectivity independence, competitiveness and internationality.
The alliance includes working groups on Grants, Science Communication, Translational Research, Technology Transfer, Training, Information Technology and Indicators of Excellence (Strategy). Each group shares best practice and expertise in its specialist area and promotes Europe-wide project development.Further Information
EU-LIFE regularly produces position papers to represent the voice of researchers in scientific issues of significance in European politics, such as this one on genome editing.
Contact:
Cheryl Smythe cheryl.smythe@babraham.ac.uk
Babraham Institute EU-LIFE Coordinator.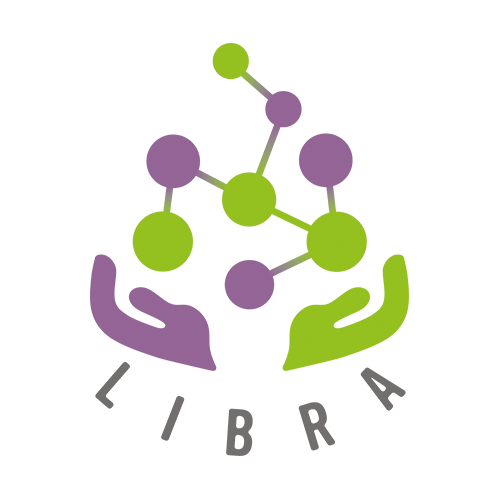 Leading and Innovative measures to achieve gender Balance in Research Activities (LIBRA)
Funded by the European Horizon2020 programme, LIBRA brings together ten research institutes in life sciences from ten European countries to address gender equality in research. The Babraham Institute leads LIBRAs efforts in work-life integration, one of four core themes, which also include recruitment policies & procedures, career development & training and sex & gender dimension of research.
Full details of LIBRA can be found in our equality4success pages.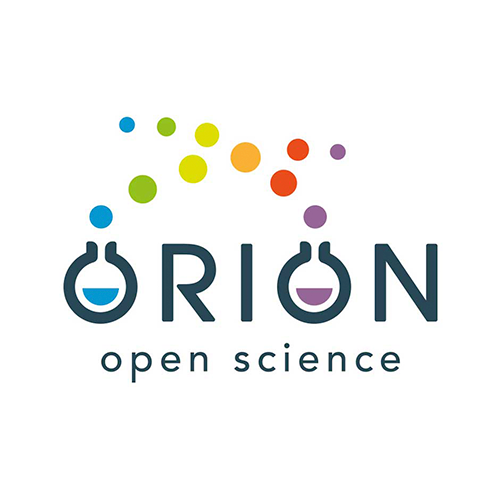 Open Responsible research and Innovation to further Outstanding kNowledge (ORION)
 
Funded by the European Science with and for Society H2020 programme, ORION was launched in 2017. It is a collaboration of nine research-performing and research-funding organisations in life sciences across eight countries. The project will explore ways these organisations can open up the way they fund, organise, perform and disseminate their research.
 
The Institute leads a work programme of open 'co-creation' experiments that engage multiple stakeholders and explore ways to make scientific research more participatory and inclusive.
Further details of the ORION project can be found here: www.orion-openscience.eu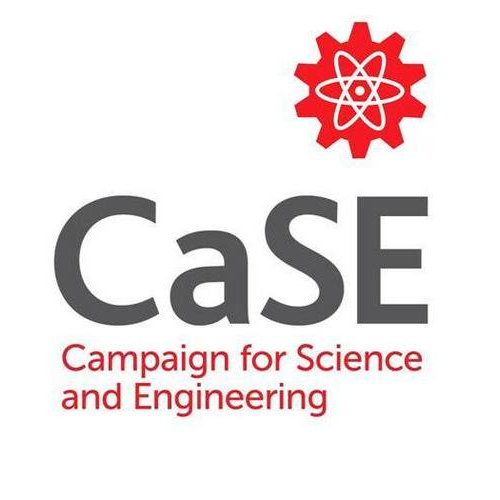 The Campaign for Science and Engineering (CaSE) is the UK's leading independent advocate for science and engineering (S&E). Their mission is to ensure the UK has the skills, funding and policies to enable science and engineering to thrive. Collectively their members employ 360,000 people in the UK. The S&E industry and charity members invest around £34.9bn a year in R&D globally.
The Institute has been a member of CaSE since 2015, contributing to policy discussions and opinions. The Institute is represented at CaSE events and respond to consultations and calls for evidence using a collective voice to influence policy decisions. In 2017, we went a step further by joining a consortium with 11 other organisations to fund a CaSE Policy Officer role. This role is helping CaSE to build critical relationships throughout the Government and to become a key influencer in domestic and international policies for science. We will share updates from this work through the KEC blog with key outcomes published in the For Policy section.
 
The Parliamentary and Scientific Committee, founded in 1939, has a major focus on scientific and technological issues. It provides a liaison between Parliamentarians and scientific bodies, science-based industry and the academic world.  The Committee focuses on issues where science and politics meet, informing Members of both UK Houses of Parliament. It demonstrates the relevance of scientific and technological advances to matters of public interest and to the development of national policy.
The Institute contributes to the Committee and makes suggestions for topics and discussions that we believe are of particular public significance. Where the Institute's expertise are relevant, we send representation to reflect the views of the Institute at Committee meetings. These meetings are hosted in Westminster once a month when Parliament is sitting. Each meeting includes a debate of a scientific or technological topic and its relationship with political issues.  Meetings provide excellent opportunities for the Institute to shape UK policy, share the latest research and to ensure appropriate action is considered on significant scientific issues. Find our more about our political expertise on the For Policy pages.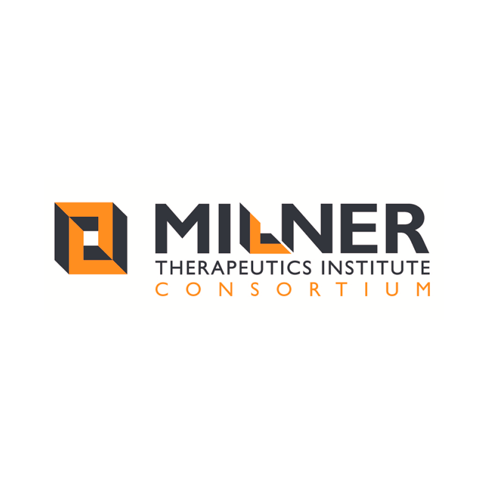 The Babraham Institute is a founding member of the Milner Therapeutics Consortium, an academic/industrial partnership of pharmaceutical companies and academic organisations based in Cambridge. The other founding consortium members are the University of Cambridge, the Sanger Institute, GlaxoSmithKline, AstraZeneca, Astex Therapeutics and Shionogi.
The consortium is based on a collaborative research agreement, which enables fast initiation of new collaborative projects. Each of the pharma partners has provided dedicated funding for the consortium, and academic partners benefit from access to novel therapeutic candidates and research tools.
Cambridge Public Engagement (Biosciences) Forum
The Cambridge Public Engagement Forum was established in 2014, as a way to bring together public engagement professionals, those facilitating interactions between researchers and the public, across Cambridge. The forum's membership predominantly represents bioscience institutions and organisations. It provides a space for networking, training, sharing of resources and best practice and to support the development of collaborations. The forum meets formally twice per year and maintains a mailing list of members.
If you are interested in joining the forum please email the Public Engagement Team at the Babraham Institute via this email address: pe@babraham.ac.uk
Cambridge New Therapeutics Forum (CamNTF)
The Cambridge New Therapeutics Forum (CamNTF) is a regular series of scientific meetings open to all Cambridge-based scientists, whether from academia or industry, who are interested in the development of new therapeutics. Networking is a key part of these events, with the aim of boosting collaborations. They also feature short scientific talks on interesting topics relating to the development of novel drugs. The Babraham Institute is one of the organisers of CamNTF, together with Astex Therapeutics, AstraZeneca, EMBL-EBI, the University of Cambridge and OneNucleus.