We appreciate that the best way to enthuse both teachers and students about careers in science is to get them into the lab to meet our researchers and learn about their cutting-edge research and techniques. We work with In2scienceUK and on our in-house Research Access Programme to support work experience placements, and many of our group leaders have coordinated independent placements for students of all ages.
You can read about the experiences of some previous work placement students on the Institute Blog.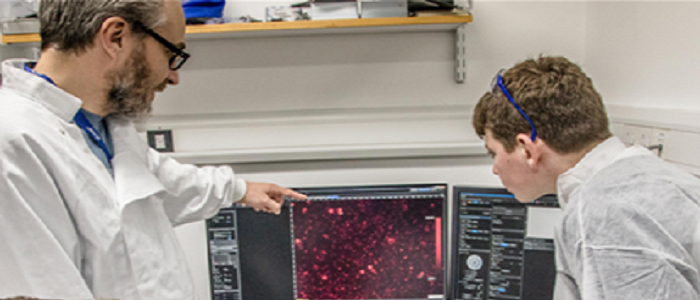 This programme seeks to provide opportunity for undergraduate students from underrepresented groups or disadvantaged backgrounds at the beginning of their research career to gain experience in a research environment. Further information about these placements can be found here.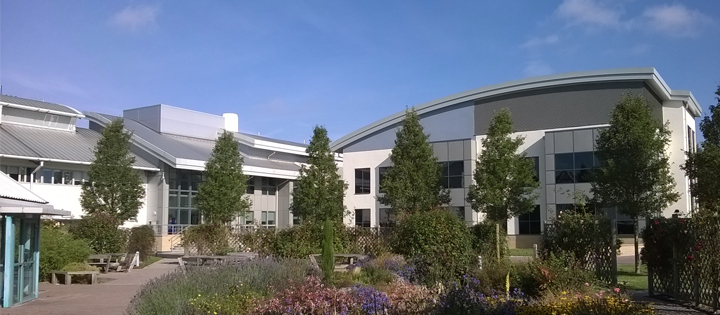 As well as providing formal placements, many of our researchers are also happy to host students and/or teachers in their labs. If you are interested you should contact one of our Group Leaders in the first instance.