Over 200 delegates attended the Babraham Institute's conference on Ageing at a cellular level. In a programme designed to explore the intersections of research disciplines, the event did not disappoint.
 
Prof David Gems Plenary talk set the scene for the conference sharing his groups' pioneering research about ageing in C. Elegans.
 
Dr Elisa Laurenti from the Wellcome Trust–MRC Cambridge Stem Cell Institute chaired the session on The Ageing Stem Cell, whilst Prof Janet Lord's (University of Birmingham) afternoon session explored the effects of ageing on immune system. Talks explored insights on ageing in Stem Cells and as well as autophagy and the metabolism of Haematopoietic stem cells.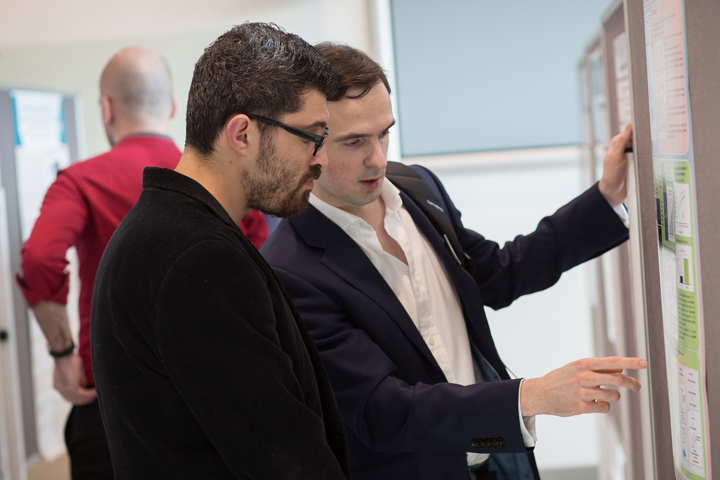 Delegates were treated to intensive research discussions with poster presenters during the day and during the evening's networking session. Talks continued, albeit more informally, during the conference dinner at Homerton college, Cambridge. Delegates and speakers alike joined in the after dinner entertainment of live music and dancing. A great way to forge new friendships and celebrate the end of a fantastic day!
 
Babraham Institute Director Michael Wakelam kicked off Day 2 and introduced Plenary speaker Prof Dame Linda Partridge who delighted delegates with her fascinating research into dietary restriction. She also discussed sex differences in response to ageing. Refreshment breaks allowed delegates the chance to pick up on the extensive Q&A that followed each session.
 
Group Leaders Olivia Casanueva and Len Stephens hosted the final session focussed on Epigenetics. Regrettably, Plenary speaker Prof David Sabatini was unable to attend the conference due to travel difficulties, although his contribution was sorely missed, it did not diminish the enjoyment of the day, as Day 2 finished by revealing ground breaking research on topics including the epigenetic clock and senescence.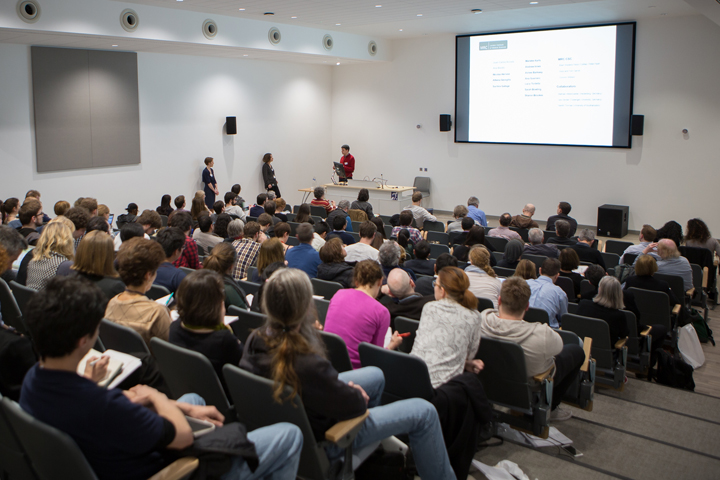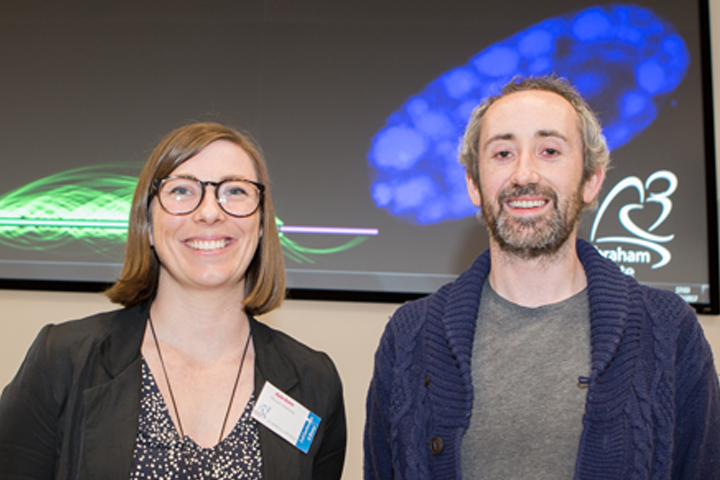 Thanks to the British Society of Research on Ageing, prizes were awarded to Early Career Researchers for the best short talk and the best poster. A panel of judges selected the winners and prizes were presented during the closing remarks.
Congratulations to Dr Liam Cassidy for his poster "'Next-generation' Autophagy mouse model uncovers essential role for basal autophagy in Healthy ageing" and to Dr Kylie Quinn for her talk on "Age-Related Functional Defects in Naïve CD8 T Cells due to defective TCR signalling and Inhibition of Cell Cycle"
The Ageing Cell conference was
sponsored
by a number of organisations. We would like to thank all sponsors for their contribution and support of this event. Special thanks to the BBSRC for their funding and support of the networking sessions.
Overall delegate feedback has told us that the conference hit the mark. The vision of the organising committee was that "the Ageing Cell" conference would create knowledge exchange and new collaborations, and we are pleased to report that already impactful connections have been made: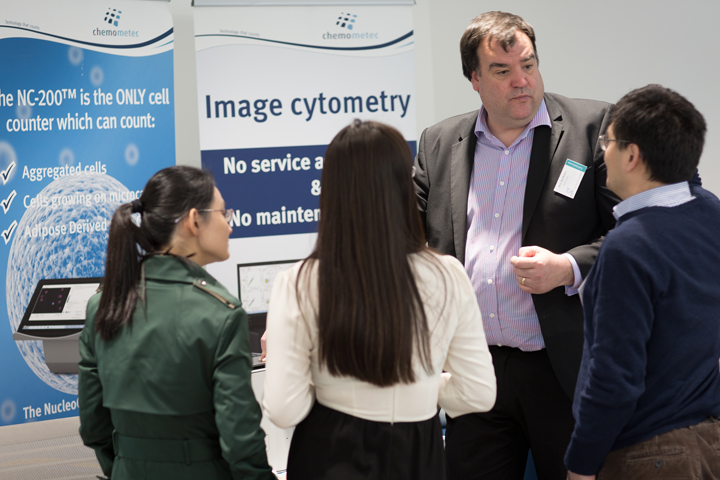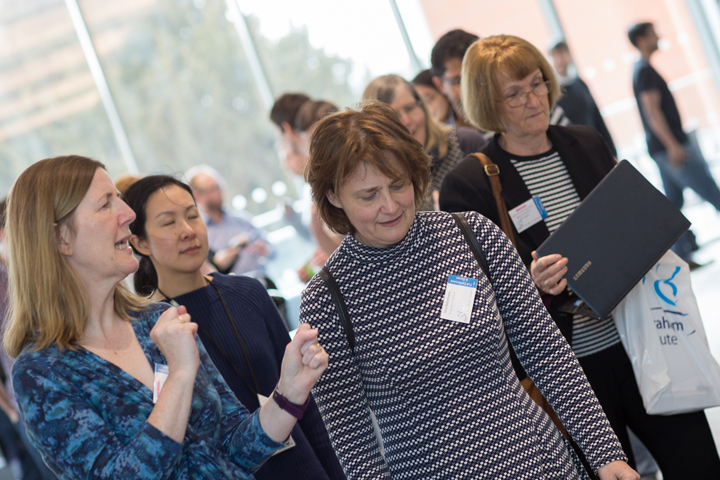 "Its my first foray into the ageing field and the conference was an incredible opportunity to see some really amazing speakers and presenters. I've learnt a lot and I can say it will have an instant impact on my work moving forward."
Poster Presenter

"Overall, I'd rate it a great conference, and would strongly support a repeat performance."
Speaker

"This was an excellent conference, very good talks and good mixture between basic and applied science."
Delegate



If you would like to register your interest in a future event at Babraham Institute
please contact kec@babraham.ac.uk.

Conversations on Twitter:
Karl Rudolph: prevalence of age associated mutations of epigenetic regulators in blood stem cells #theageingcell @BabrahamInst
 
nat slxn, HSC sensitive to inflammation, SC cloal expansion w/age = low differentiation capacity
 
#theageingcell a great conference, very thought provoking.
 
@BabrahamInst many talks show certain ageing defects delayed till approx 45-60. What ends 'stable adulthood'? Intriguing! #theageingcell
 
Really beautiful data on maternal age and successful pregnancy
 
LynneCox&Co. Challenging permanence of senescence in human skin fibroblasts. #stubbornquiescence in #theageingcell ? Gr8 talk @BabrahamInst
 
Second half of the first session of #theageingcell @BabrahamInst giving great insights from research of HSC!