Laser Micro-dissection/Laser Capture
Laser micro-dissection/laser capture is a tool that allows isolation of selected regions from tissue sections and selected cells from a culture e.g. for downstream biochemical analysis. This means samples can be analysed with eliminated or significantly reduced interference from contaminating material.  The technology can also be applied to live cells which may be cultured on following isolation.
The Imaging Facility has a Zeiss MicroBeam system which uses an ultraviolet laser to cut around the target and then fire the excised target into a mircofuge tube.  The system is very easy to use and offers great flexibility for multiple applications.
Our System: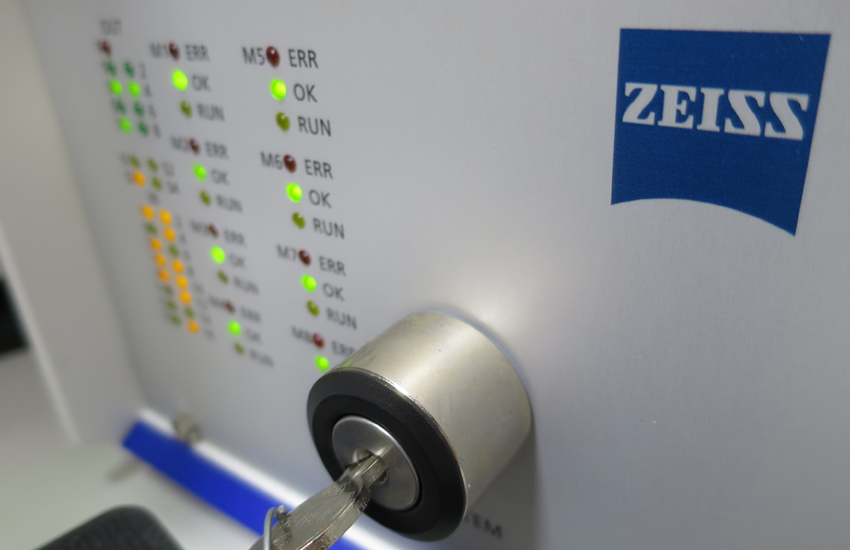 Carl Zeiss MicroBeam
Fully integrated laser dissection and laser capture
5x, 10x, 20x, 40x & 60x objectives
Epi-fluorescence and brightfield
Colour camera
Robomover collector holder
Tube and plate collector options