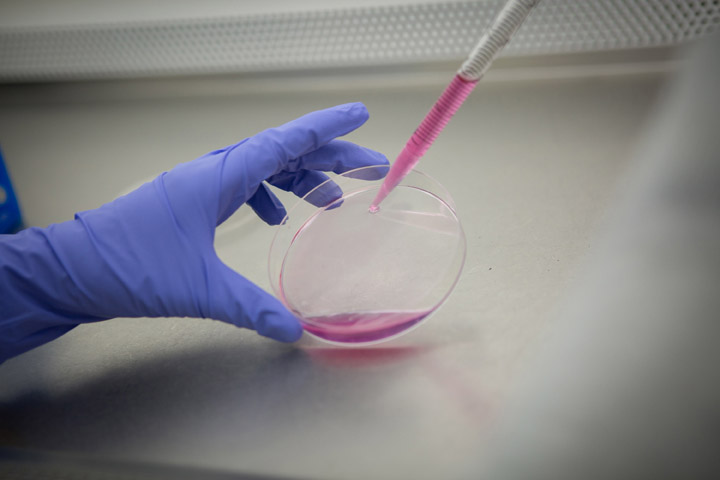 Babraham Institute Molecular Explorers
Scientists at the Babraham Institute are trying to answer some tough questions about how our bodies work and how they change as we age.  They need your help.  Step into our pop-up lab and use light-based technologies such as microscopy and flow cytometry to become a Babraham Institute Molecular Explorer.  Will your research help scientists to understand even more?
This event is part of the CSF @the Cambridge Corn Exchange Event, suitable for a general audience - all welcome to participate.
Booking only required for adult event!
Opening Times:
Saturday 14th March - 10am - 4pm
Saturday 14th March - 6pm - 8pm, Adults Only *Booking Required*
Sunday 15th March - 11am - 4pm
For more information: http://www.sciencefestival.cam.ac.uk/
Event Details
| | |
| --- | --- |
| Contact | |
| Location | |