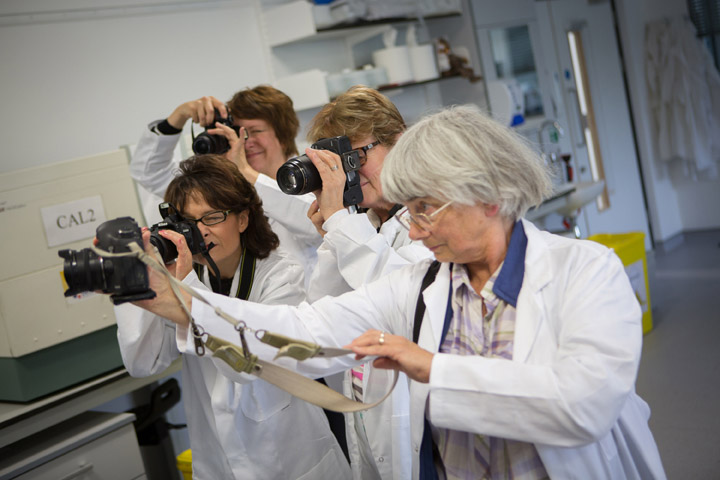 Babraham Institute Open Afternoon
Babraham Institute opens laboratories for BBSRC Images with Impact Competition
The Babraham Institute is pleased to announce that it will be hosting a special Open Labs Afternoon on Friday 29th August for a limited number of artists, photographers, illustrators and creative people who wish to capture the perfect shot or gain inspiration for the exciting BBSRC competition – Images with Impact: the Great British Bioscience Image Competition. The recently launched 'Images with Impact' competition is part of the BBSRC 20th Anniversary programme, which seeks to highlight Great British Bioscience and its importance in everyday life.  There are fantastic prizes up for grabs, with a total prize fund of over £2,400.  Anyone can enter and any type of image may be submitted – photography, visualisations and illustrations.
Further information can be found here.
This afternoon event will provide the opportunity to find out more about the pioneering research at the Babraham Institute and to gain access to laboratories where current and cutting-edge research is taking place.
Get Involved!
Register to visit the Babraham Institute and get exclusive access to see science in action. (Limited number of spaces per category of the competition – Public (Open to all UK general public 16+); BBSRC – researchers; Students (A-level to PhD).) All those visiting the Institute must agree to submit an image to the BBSRC Images with Impact competition.