Recruitment of Polycomb Repressive Complexes
The historical model for Polycomb complex recruitment involves recruitment of PRC2 which tri-methylates histone H3 lysine 27 (H3K27me3); H3K27me3 is subsequently recognised by CBX recruiting the PRC1 complex which mono-ubiquitylates H2AK119 (H2AK119ub1).
Our results, published in Cell, were instrumental in overturning this recruitment model and showed that PRC1 can be recruited independently of PRC2 and H3K27me3. We isolated a novel Polycomb repressive complex from ES cells, RYBP-PRC1. This complex is mutually exclusive to the canonical PRC1 complex containing CBX.
We showed that the RYBP-PRC1 complex is responsible for the PRC2 independent genome wide recruitment of PRC1 (Figure 2).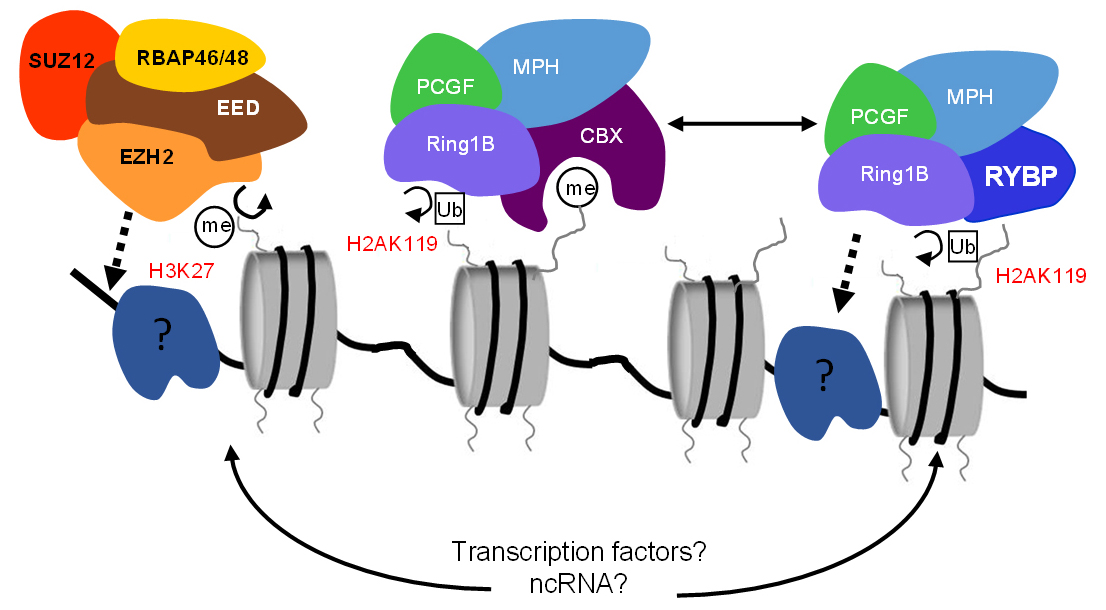 Figure 2. Mechanisms of PRC1 recruitment in mammalian cells